Connecting Science & Industry – History of the conference
With a rich history in the field of lightweight construction for automotive body applications, both the Werkstoffsymposium and Future Automotive Production Conference have been at the forefront of advancements in this domain. As early as 2020, the focus of these conferences began to shift towards the concept of closed-loop production and the exploration of sustainable materials. This shift marked a significant turning point in their trajectory, as they sought to address the pressing need for environmentally conscious manufacturing practices. Building on their legacy, in 2022, the two conferences joined forces for the first time under the roof of the MobileLifeCampus (MLC) in Wolfsburg. This collaboration aimed to foster even greater knowledge exchange and collaboration in the pursuit of a circular manufacturing route. Looking ahead to 2024, these conferences will continue to deepen their commitment to sustainability and circularity, coming together more closely under the new label of the Circularity Days.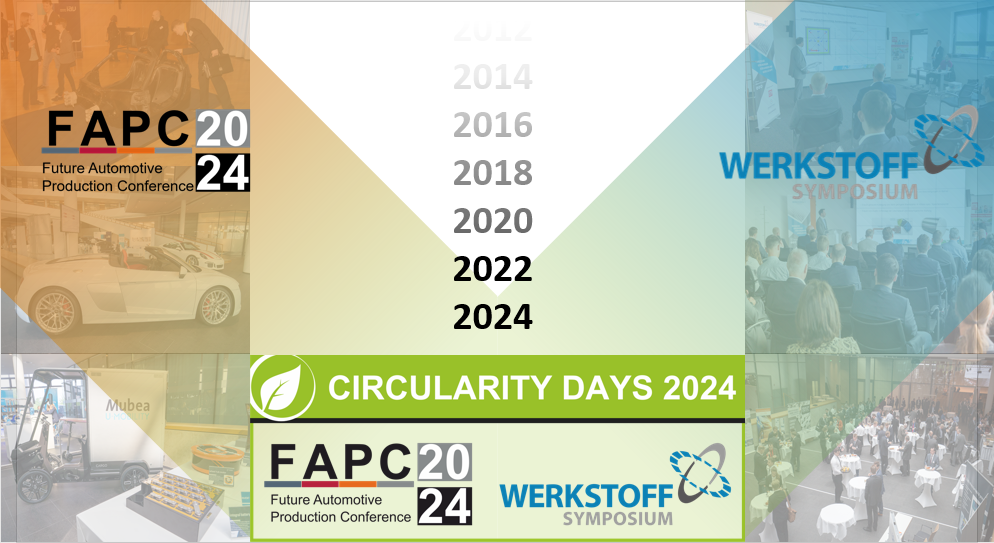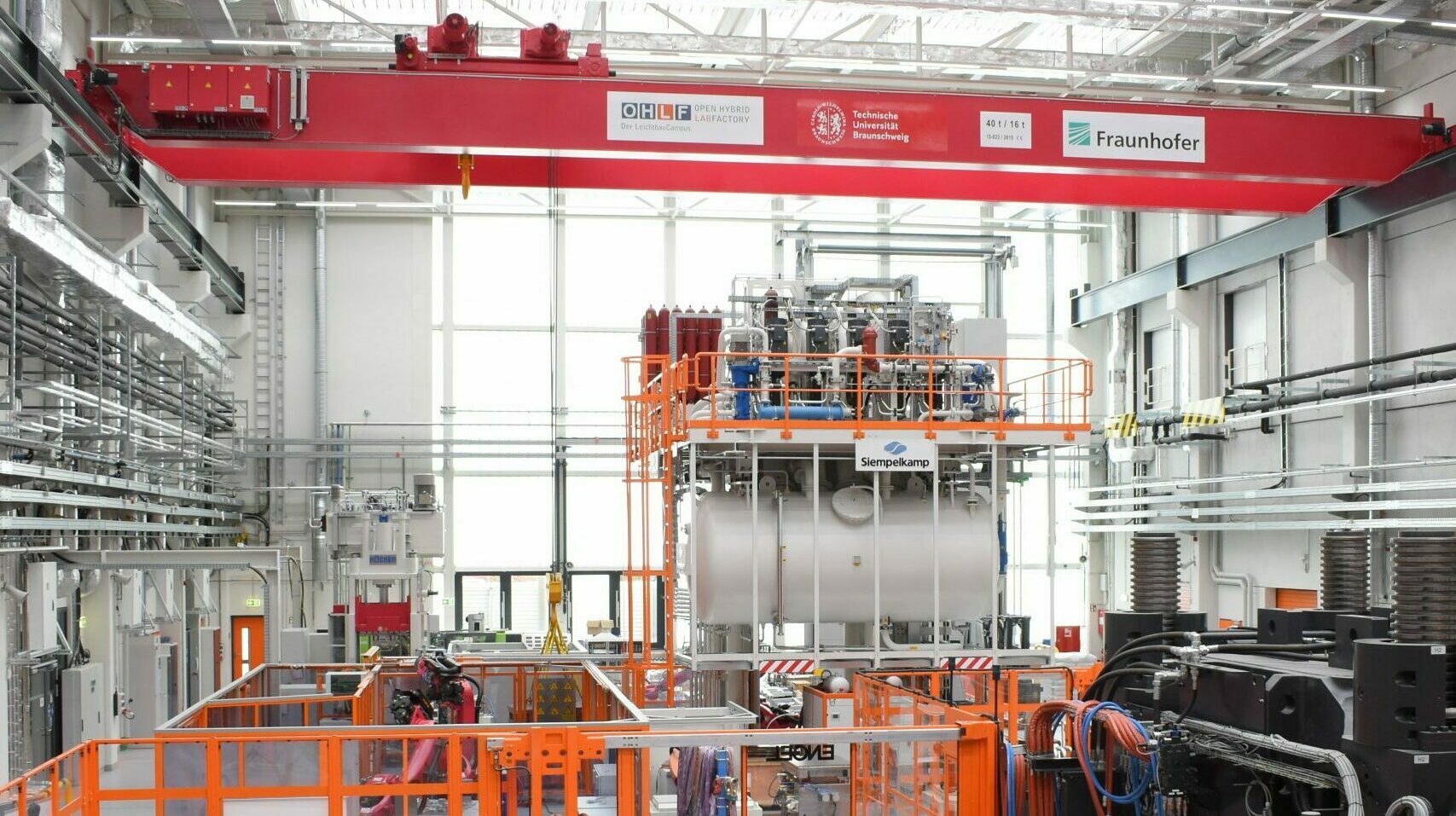 The conference is based at the OHLF (Open Hybrid Lab Factory), which is a public-private-partnership campus, located in Wolfsburg. Technische Universität Braunschweig, Fraunhofer, and different industrial partners work together on innovative solutions in terms of closed-loop production technologies.
The conference takes place at the MobileLifeCampus in Wolfsburg. The conference takes place from the 15th Till G. 16th of May 2024. On the evening of the first conference day, we welcome you to our evening event at the Phaeno, which is located at Wolfsburg central station.